Optical Game Jam #3
This is my entry for the Optical Game Jam #3 and also my first game ever made for jam!
Theme of the jam was this image: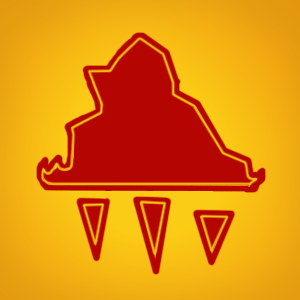 however originally it was flipped 180 degrees. Thought it may be interesting to change the perspective so here it is.

It's simple and stupid, but enjoyable :)
Have fun and see you next time !
PS: I'm aware of the flying NPC's issue, but it looked so funny and cool I decided to keep it that way :D Do not judge :D !